UHS Wellness Small Grant Program
Updated: Dec 4, 2020
Have an idea for an initiative that would reduce stress, improve the quality of life for the student/trainee community, or create a supportive environment by bringing people together? Are you already involved in a program that supports the well-being of your fellow students/trainees but you need more funding to make it happen?

The UHS Office of Wellness and Health Promotion is seeking applications to a small grant program which will fund student or trainee-led well-being initiatives.
Details
This grant program is meant to support student and trainee well-being, broadly defined. The application is designed to capture the essence of your idea for a project or program, while being as simple to complete as possible.

Applications should describe how the project will promote students' and/or trainees' health and well-being.

Applications may fund new projects or help support existing programs. Applications can be for short-term or longer-term initiatives. Applications may be submitted by representatives of a current student/trainee organization or by individual students/trainees unaffiliated with an organization.

Funds may not be used for alcohol or unapproved activities which may vary by school. The maximum amount of the award is $1,000, with smaller requests favorably considered.
Please note that all initiatives funded by this grant must comply with the current phase of the JHU reopening plan. We will be flexible in allowing modifications to your plans due to the pandemic, but please keep current guidelines in mind when developing your initiative and its timeline.
How to Apply
Submit your application materials via this form by Monday, November 1, 2021.
The budget template can be found here.
Timeline
The next application cycle will take place in October 4-November 1, 2021..
Timeline for Fall 2021 Application Cycle
| | |
| --- | --- |
| Applications open: | Monday, October 4, 2021 |
| Applications due: | Monday, November 1, 2021 |
| Awards announced: | Late December 2021 |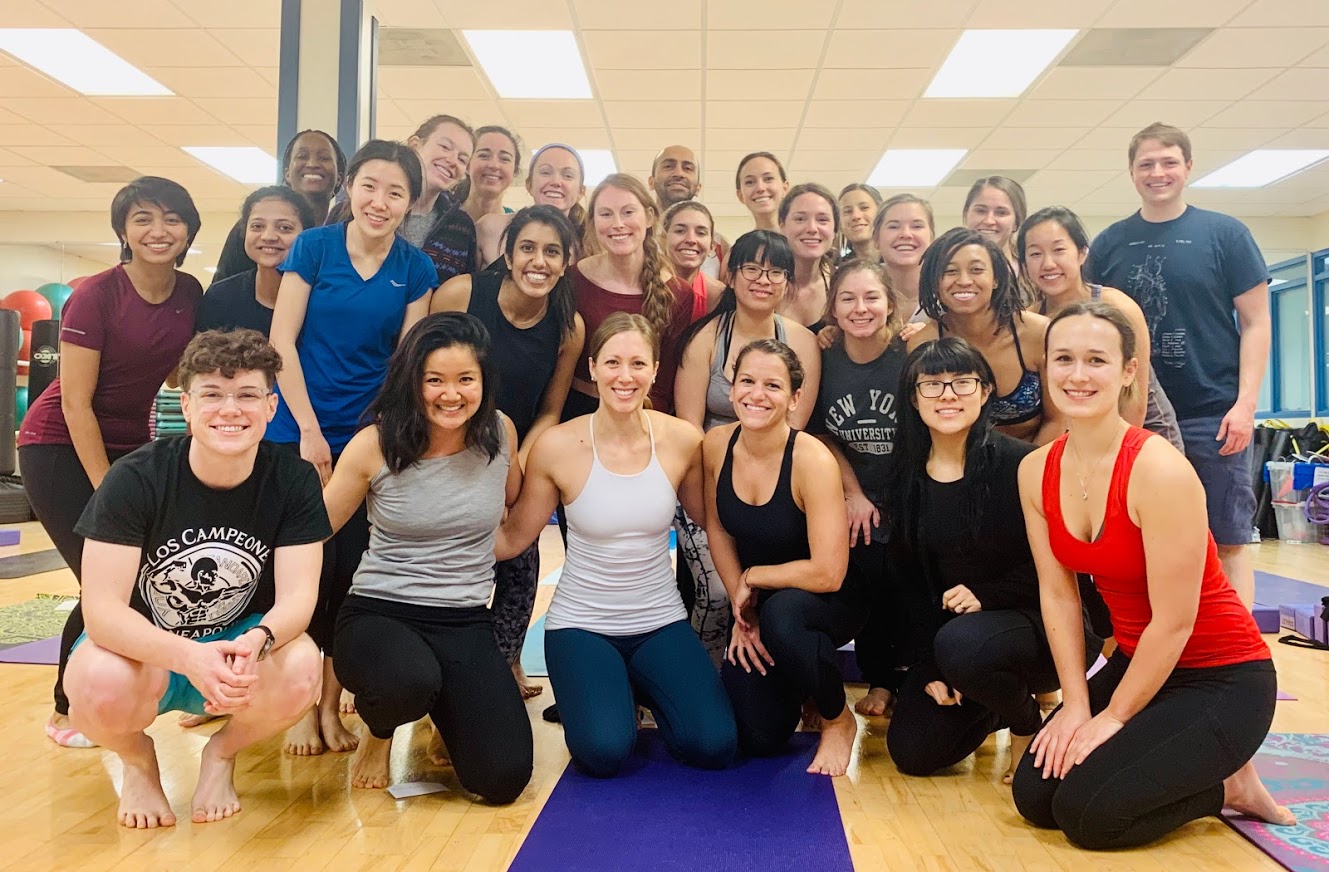 If your project is chosen for funding, additional details will be provided on how to document expenses, parameters for using the funds, and instructions for completing a project summary at the end of the project.
Tips for How to Strengthen Your Application
Budget and budget justification should be detailed so the review committee understand how you determined the budget request.
Food can be included if it is a necessary part of the project but should not be the only item in the budget or primary purpose of the funding. Funding food for an already existing program is a low priority for this program.
Justification for your project idea bolsters the application. This can be anything from anecdotal information to an internal poll sent to student/trainee's cohort.
Assess which groups of students/trainees you aim to participate in your project. This may be a small group of people instead of opening it up to the three schools in East Baltimore.
Ideas that foster social connections and support among students and trainees are highly encouraged. All activities must comply with the current phase of the JHU reopening plan.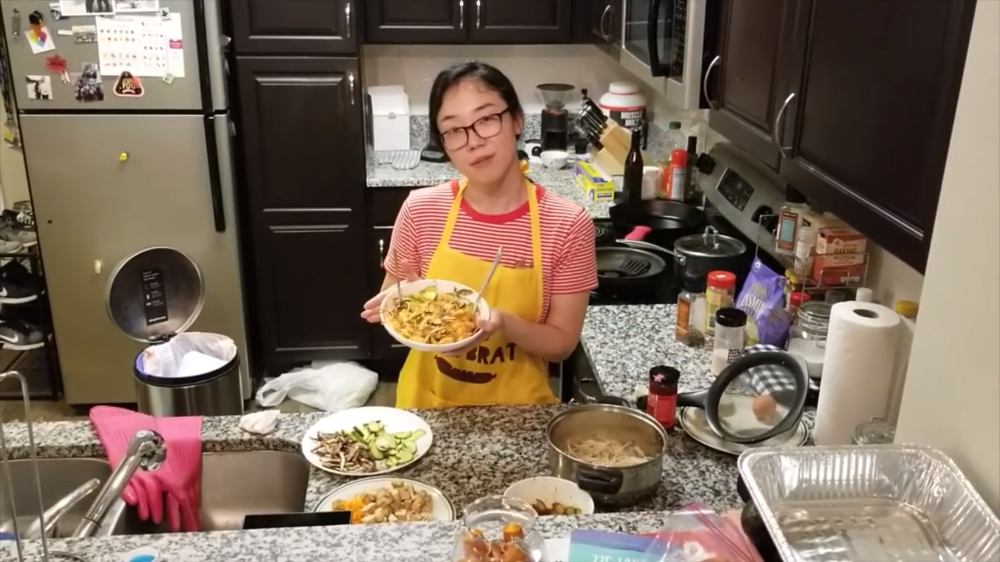 Frequently Asked Questions
What is the purpose of the grant program?
The purpose of this program is to directly support our learners in ways they find most valuable and inspire new and creative ways to enhance health and wellness among students and trainees in the Johns Hopkins Schools of Medicine, Nursing and Bloomberg School of Public Health.
What types of projects are you looking for?
We do not have pre-set projects in mind; our goal is to support the ideas (big or small) you think are most valuable. We are particularly interested in projects that foster social connectedness and projects that support healthy ways to relieve stress. Both short-term and longer-term projects are welcomed.
Who is eligible to apply?
Any student, postdoctoral fellow, clinical fellow, or resident from the School of Medicine, School of Nursing or Bloomberg School of Public Health is eligible to apply.
If my project receives funding, when will the funds be dispersed?
Funds will be available by Early February 2021. They will be disbursed to a department or office which will hold the funds for you and allow you to use them for the intended purpose.
When do funds need to be used by?
Funds should be used by December 2021, although this will be coordinated with the department or office that will hold your grant funds.
How will the grantees be selected?
Applications will be reviewed by a panel of faculty, staff, students and trainees from the Schools of Medicine, Nursing and Bloomberg School of Public Health.
Do the funds have to be used for a brand new initiative?
No, the funds can go toward a new or existing initiative related to well-being.
If my project receives funds, what else do I need to know?
Grantees will be responsible for:
Documenting expenses
Using funds for the stated purposes and within the specified timeframe
Evaluating the impact of your project
Acknowledging UHS Wellness as a sponsor on all communications and outreach
Completing a project summary report at the completion of the project period
Still have questions? Contact uhswellness@jhu.edu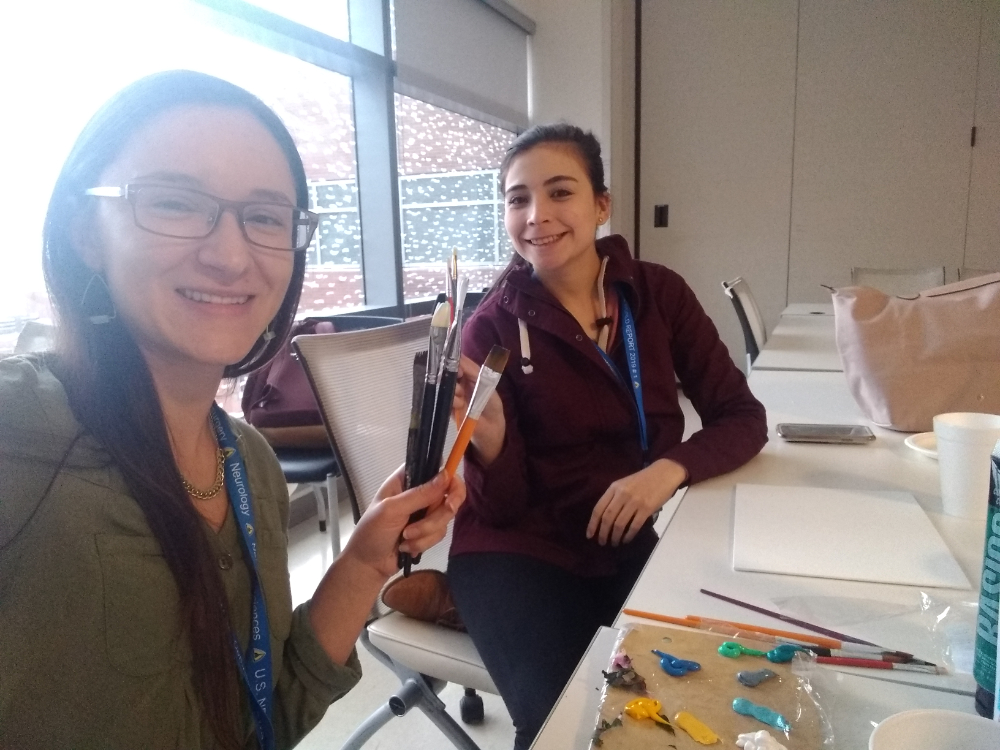 What projects have been funded in the past?
To date, we've allocated 2 rounds of small grant funding for well-being projects led by students and trainees in BSPH, SOM and SON totaling $10,000. The first round of 7 projects was disbursed in June 2019. The second round of 11 projects was disbursed in December 2019. Project titles for the grantees are included in the table below. Some projects are restructuring or delaying their plans due to COVID-19; however, the grantees are coordinating with UHS Wellness to ensure their projects still meet their intended goals.
| June 2019 Grantee Project Titles | December 2019 Grantee Project Titles | October 2020 Project Titles |
| --- | --- | --- |
| Frederick Brancati Memorial Lecture: Pursuing equal access in science and medicine | Envisioning a Better Future for Hopkins™ Mental Health: Interviews with Academics | Breaking the Stigma - Legacy Project |
| Wholesome Culture and Eating Habits | In-between the Lines: An explorative program aimed at sparking curiosity and community | Pharmer's Garden |
| Pharmer's Garden | SON Mental Health Grad Network | Facilitating Emotional Debriefing for Residents: A Resilience Strategy |
| Student Wellness Initiative Craft Night | Brief Mindfulness Practices for Residents | Pandemic Pastimes: Take-Home Wellness Kits for Medical Students |
| Stoop Storytelling Event at SON | Plants for Pediatricians: A Wellness Event with B.Willow (Mini Planting Workshop) | Equal Access in Science and Medicine Lecture Series |
| SOM Teaching Kitchen | The Peer Collective | Apart Not Alone |
| Residency Support Committee | Happy Horticulturists: Revitalizing the AMEB Garden | JHUSOM Virtual Fitness Challenge |
| | Hopkins Association of People Practicing Yoga (HAPPY) | |
| | Women in Academic Research Pathways (WARP) @Hopkins | |
| | Art of Medicine - Art IS Medicine | |
| | Coffee Connect | |