UHS Wellness 2019 Fitness Series
Join us this spring and summer for UHS Wellness' popular and free fitness series! Classes begin Tuesday May 7! Weather permitting, outdoor classes will run through September. No registration necessary.

This schedule is subject to change. Contact uhswellness@jhu.edu with questions. Sponsored by the UHS Office of Wellness and Health Promotion, which serves students, postdoctoral fellows, residents and clinical fellows based in the School of Medicine, School of Nursing or Bloomberg School of Public Health.
Full Schedule Updated for July 2019
| | Tuesday | Wednesday AM | Wednesday PM |
| --- | --- | --- | --- |
| Class | Nia | Outdoor Yoga | Indoor Yoga |
| Time | 5:30 - 6:30 pm (through August 20) | 11:15 am - 12:00 pm | 7:15 - 8:15 pm |
| Location | Eager Park | Bayview Labyrinth | Cooley Center (drop in; no membership/class pass required) |
Locations of Outdoor Classes
Eager Park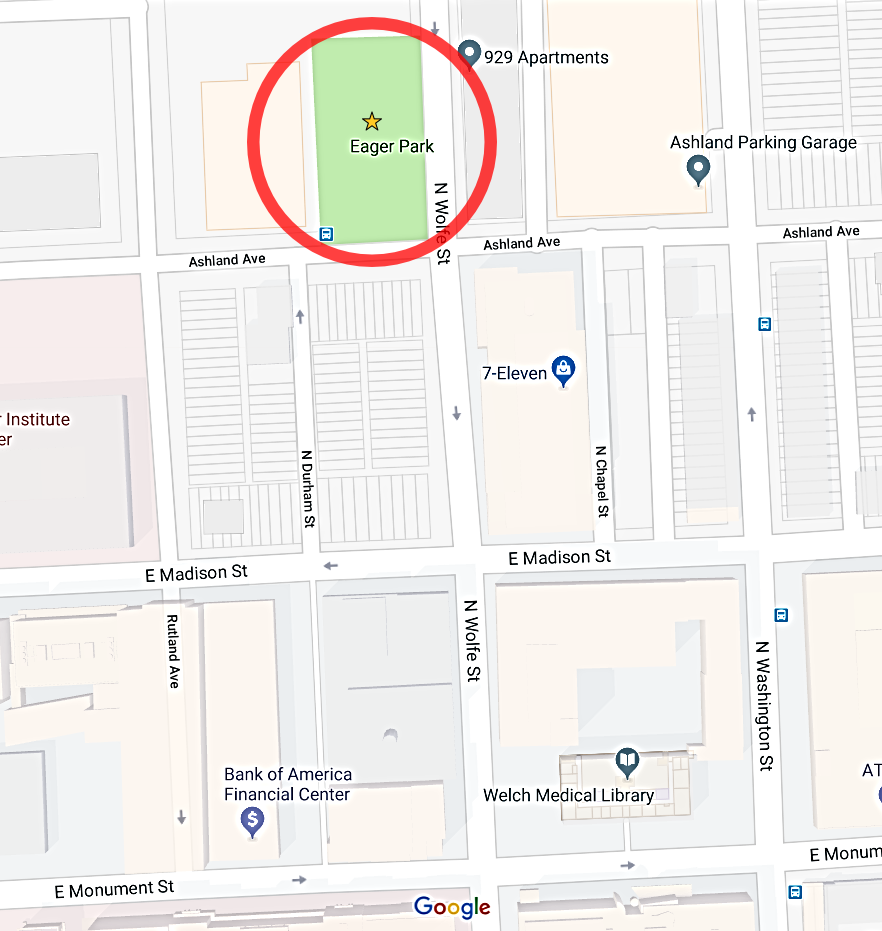 Bayview Labyrinth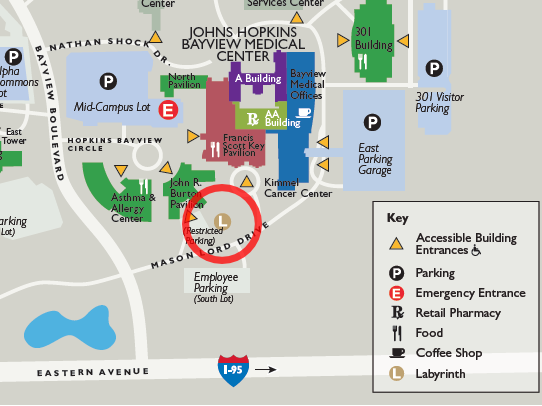 What is Nia?
Nia is feel good fitness for the body, mind and soul. It is a cardio-dance fitness practice that blends energizing, soul-stirring music with choreography that is easy to follow and designed to move the whole body. Moves are infused with the power and precision of the martial arts; expression and fun of the dance arts; and the mindfulness of the healing arts.
Meet the Instructors
"When I was first introduced to the Nia technique, I was literally living in my head and experiencing major burn out from medicine. Nia helped me discover the power of living in my body and the benefits of a mindfulness movement practice in all aspects of my life. I'm excited to share this practice with my Hopkins family and look forward to inviting you to discover the joy of movement." - Alba Azola, MD, Nia instructor and physical medicine and rehabilitation resident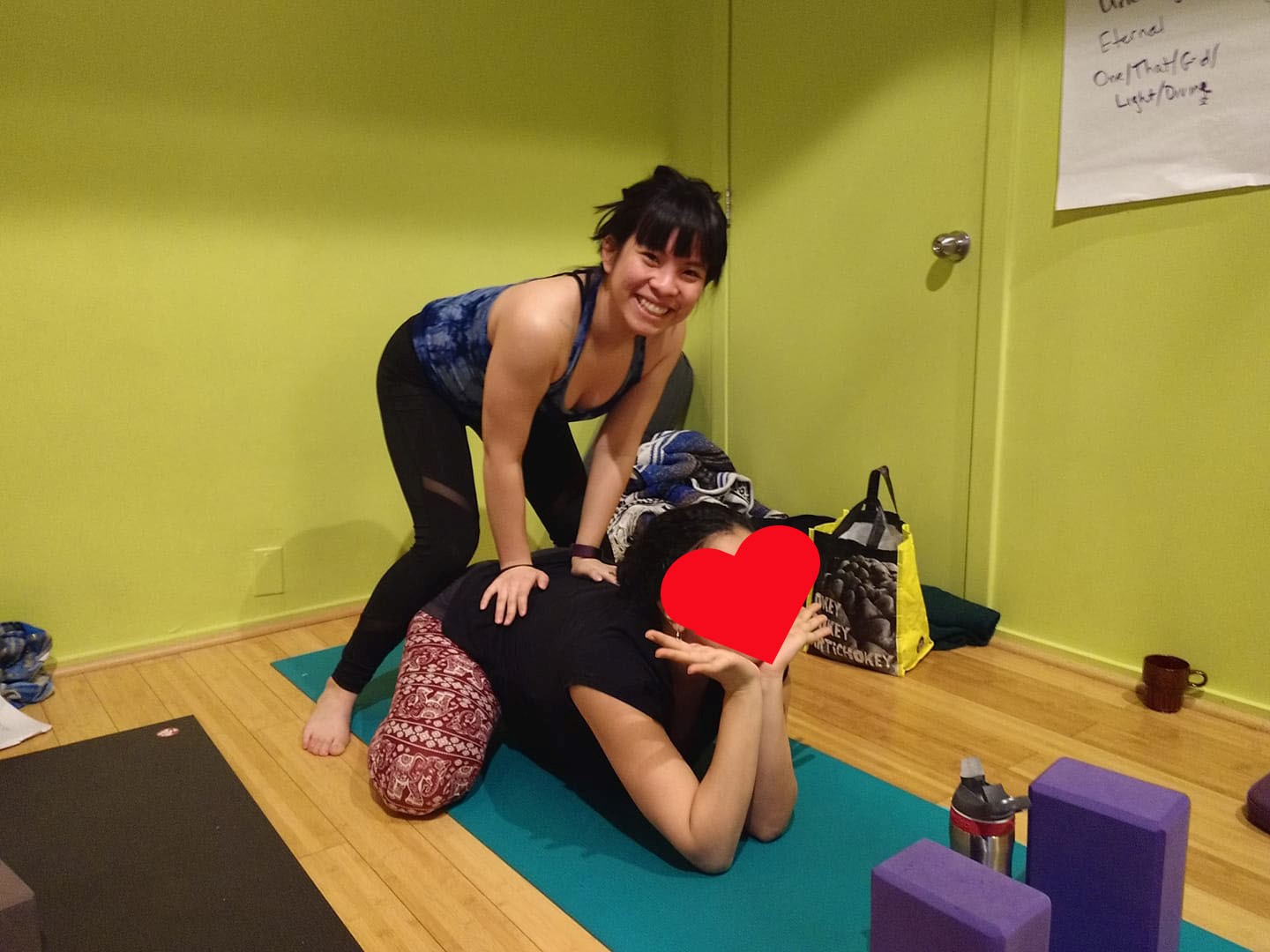 "Yoga citta vrtti nirodah (Patanjali's Yoga Sutras 1.2). I practice yoga to calm the fluctuations of the mind. I teach yoga to share that peace and joy. Through my teaching, I hope to cultivate the awareness and appreciation for your body & mind, and develop both strength and flexibility for them." - Yuqi Tan, PhD candidate, yoga instructor, improviser, dancer, biology teacher